Ford Escape
The Ford Escape Is Everything You Need in a Vehicle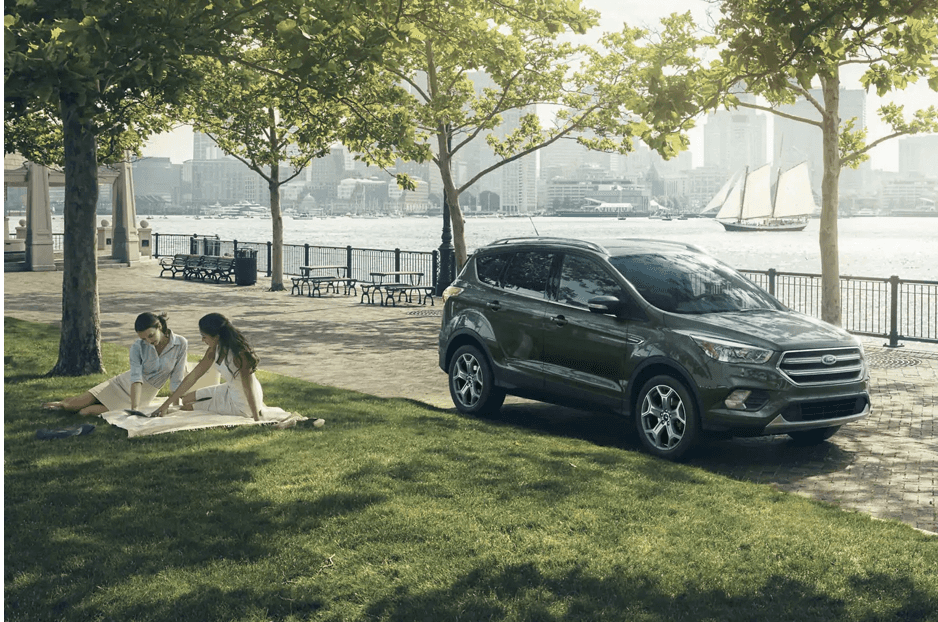 From power to convenience, the Ford Escape provides everything you could possibly ever want in a vehicle. Driving one can turn your boring everyday commute into a fun and effortless activity you are sure to love.
Interior of Your Dreams
The inside of your vehicle should be like your personal haven that provides you with all the necessary features to enjoy your ride. In the Escape, you will find helpful features in every nook and cranny.
Even the body and materials are specifically designed to make the interior a better place. Keep the sounds of your favorite song playing from the 10-speaker Sony audio system, while the noise-cancelling mechanism will make sure unwanted road noise stays out of the vehicle.
Getting into the driver's seat is also much easier with the push-button start and the 10-way power and heated front seats.
Impressive Handling
Many of the features that the Escape comes with are meant to improve not only how you feel when you drive the vehicle but the actual quality of your driving as well. With the AdvanceTrac® and Roll Stability Control™ feature, your vehicle is capable of automatically applying the brakes and modifying the engine performance to maintain control at all times.
When it comes time to park, the Enhanced Active Park Assist works in your favor. The ultrasonic sensors will detect any parking space big enough to fit your Escape and will then alert you once it has found one. From there, the guidance system will give you prompts to follow while you just worry about operating the brake and gas pedals. It can even help you pull out of that same parking space once it is time to leave.
Why have a vehicle that does some things when you can have one that does everything? The Ford Escape provides everything you need to achieve the best drive of your life every single time.