Careers in Rancho Santa Margarita, CA
Get behind the driver's seat and create the career you love!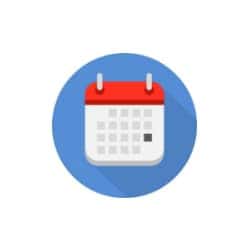 Paid Time Off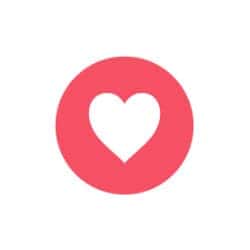 Paid Volunteer Time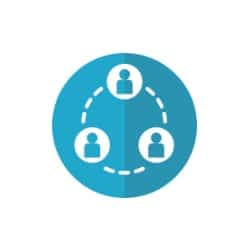 Collaborative Team Environment
Career Progression & Advancement
Company Sponsored Events
We are looking for all kinds of people who want to learn.
Let us train you to level up!
---
Benefits
- Competitive Pay and Benefits
- Employee Discounts
- Comprehensive Health Plans
- Long term disability insurance
- Life insurance