Ford Reservations Information – Mustang Mach-E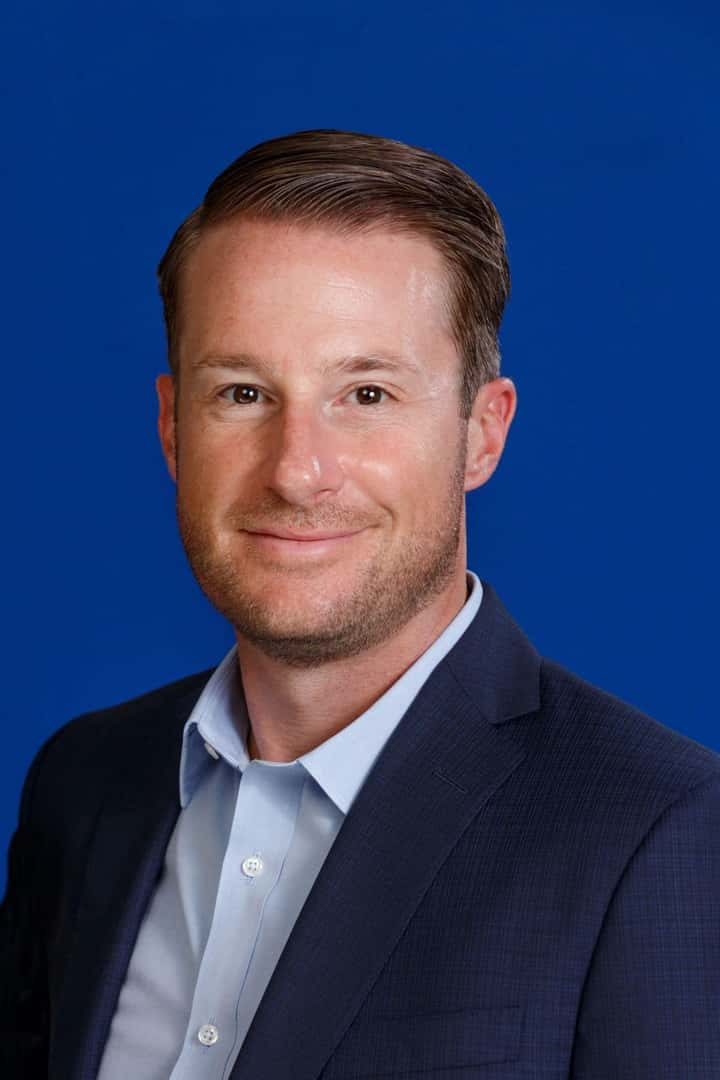 Hi!
My name is Jason Saling and I'm the General Sales Manager.
Thank you for expressing interest in our new Ford products. Currently, the Ford Reservation System is not ready to accept orders, so we have set up a manual pre-order process here at Santa Margarita Ford.
Click below to check our Current Inventory as we might already have your vehicle in stock!
Please call me directly at (949) 709-7306 to reserve your no obligation place in line.
As soon as the Reservation System and Order Bank are ready, we will convert our pre-orders to reservations. At that time, we will reach out to you so that you can refine your order and confirm delivery. We appreciate your interest, patience and support through these crazy times! Call with any questions.